Full-service Dental Clinic, Skerries, Co Dublin.
Early, late

and

weekend

appointments available.

Expert, reassuring

professional dental care.
Convenient location

, comfortable

modern clinic

.
Preventative, Restorative and Cosmetic Dentistry
Top-notch dental care is an on-going process. We make sure you are comfortable and relaxed.
Nothing is worse for your teeth than neglect, so it's important that you're happy to keep coming back.
Calm, Professional and Reassuring Atmosphere
We understand that some people don't like visiting the dentist. We go the extra mile to make sure you feel at ease. We know that if you don't go to the dentist often enough, your teeth will suffer. Even nervous patients agree that we make the whole experience more relaxing and more enjoyable.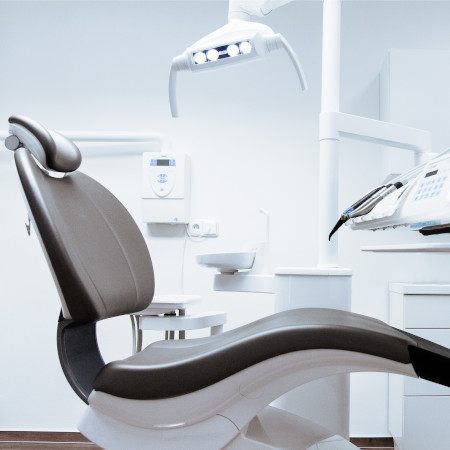 Modern, Well-equipped Surgery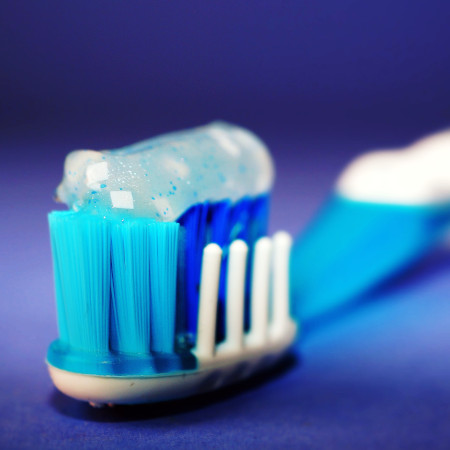 Expert Advice, Practical Care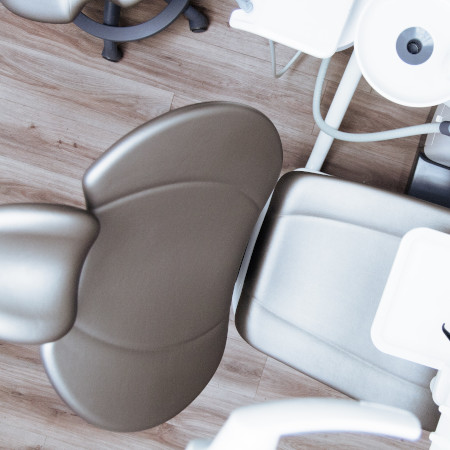 Latest Techniques and Treatments
See what the Nugent Dental Clinic can do for you!